Senior Software Quality Engineer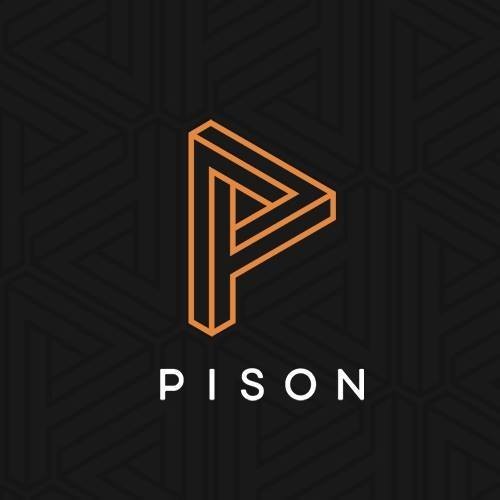 Pison
Quality Assurance
Boston, MA, USA
Posted on Saturday, November 11, 2023
Pison is developing breakthrough consumer and healthcare products that are harnessing the power of the mind. We've pioneered the science of electroneurography (ENG) to non-invasively sense, analyze, and apply electrical signals coming from the brain. Our neural biosensor and artificial intelligence software are opening a new window to thousands of new, neural-based applications that can improve human health and wellness and help individuals control their environment via gesture recognition. Our vision is to deliver real-time, actionable insights into the state of the body's nervous system, guiding users to better health and higher achievement in every domain of human endeavor.
Job Summary:
We are actively seeking a skilled Quality Assurance Engineer with expertise in comprehensive end-to-end testing across hardware, firmware, and software domains. In this pivotal role, you will collaborate closely with cross-functional teams spanning software engineering, hardware development, and research. Your mission will be to uphold the impeccable quality standards that define Pison's cutting-edge products. Through all stages of the development lifecycle, you will establish yourself as Pison's unwavering advocate for quality excellence.
Key Responsibilities
This position is responsible for development and execution of QA tests for a wearable device product and system including firmware, mobile, and web components
Develop and maintain QA deliverables, including comprehensive test plans, meticulous test cases, test reports, and insightful release reports
Design and implement test automation, when appropriate, to independently test product components using shell scripting, SQL, and other tools
Skillfully troubleshoot bugs and issues, capturing your findings through detailed documentation and well-structured reports
Champion quality assurance through active collaboration with cross-functional teams, driving a culture of collaborative excellence
As a seasoned team member, this person will be expected to contribute towards the team's continual process improvement
Required Skills/Abilities
Proven experience working on end-to-end product development, bridging hardware and software components seamlessly
Demonstrated capability to own the QA process from initiation to completion, driving continuous improvement
Profound understanding of Software QA methodologies, tools, and approaches, especially in fast-paced software environments with short release cycles
Familiarity with Behavioral Driven Development (BDD) methodologies or practical experience
Proficiency in crafting and automating test cases, maximizing testing efficiency and accuracy
Solid grasp of software lifecycle concepts, enabling you to make informed QA decisions
Impeccable organizational abilities and attention to detail, managing complex QA tasks effortlessly
Strong time management skills, enabling you to handle multiple priorities effectively
Experience using Jira and Confluence for streamlined project management and collaboration
Prior exposure to testing mobile applications, enhancing your versatility in QA domains
Education and Experience
A minimum of 3-5 years in a Quality Assurance role, demonstrating a track record of excellence
A Bachelor's or Master's degree in a technology-related field, such as Computer Science or Engineering, providing you with a strong foundation
** This Employer Participates in E-Verify **
We understand that candidates can feel discouraged if they do not tick every box. We encourage you to apply. Pison is building a diverse team with people from all backgrounds who can help us build an inclusive organization.